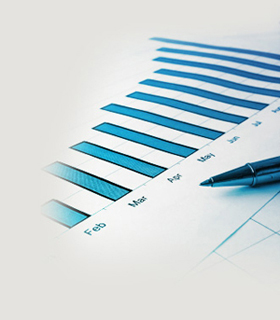 Management Team
The Firm's professionals have been managing Investment Funds for corporate and individual investors through multiple economic cycles. Our investment committee principals have on average 20 years portfolio management experience.
Our team are veterans of U.S. and International capital markets. Our long term experience as Global Investment Strategists, along with our capabilities in several key investment disciplines help to deliver superior investment results to our clients.
Highlights of our team's professional experience:
Senior members of Investment Committees and Research Departments at Global Financial Services franchises
Portfolio & Mutual Fund management at global investment firms such as: Salomon Capital Markets, Bear Stearns & Co., Dynamic Mutual funds, Goodman &amp Co. and Dundee Wealth
Senior Analyst of the Securities Research Department for major foreign banks
Advisor to the Treasury Department of foreign governments
Former Mutual Funds Managers
Former members of major stock and options exchanges
The Firm's partners oversee all of Sensus' divisions and staff. Firm principals biographies:
For additional information please feel free to contact us.