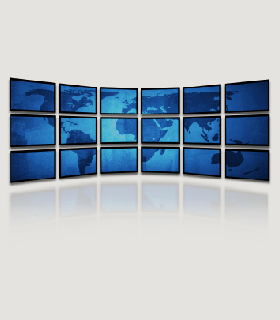 About our Firm
Sensus Investment Management is an independent Registered Investment Advisor serving clients nationally. While the founding partners all have extensive Wall Street experience, our firm is independent and unbiased, with no tie to proprietary products. We are committed to superior client service and results. Our clients are our greatest asset.
We provide investment advice to both corporate and private clients. In our service to corporate clients across the United States we are Retirement Plan Specialists with expertise serving Defined Contribution and Defined Benefit plans. In our service to private clients we offer customized wealth management solutions.
The Firm's principals have been managing investment funds for institutions and individuals for over two decades. The members of our team have extensive experience in market and security analysis, portfolio construction, estate planning and client service.
Benefits of working with an independent Registered Investment Advisor:
Direct access to professional portfolio managers with decades of experience managing assets at global firms, not product salesmen
A portfolio management process that is proactive and independent from the "herd instinct" that dominates Wall Street
Customized dynamic portfolios specific to investors needs, goals, and risk tolerance
Alignment of interest that is conflict free underscored by our independence and RIA fiduciary responsibility
Open architecture utilizing the most appropriate and cost effective financial instruments
Ability to employ capital preservation and tax minimization strategies
Assets are held at selected global custodians